SEshCH Annual's Trendsetter
2008-01-16

" Roger "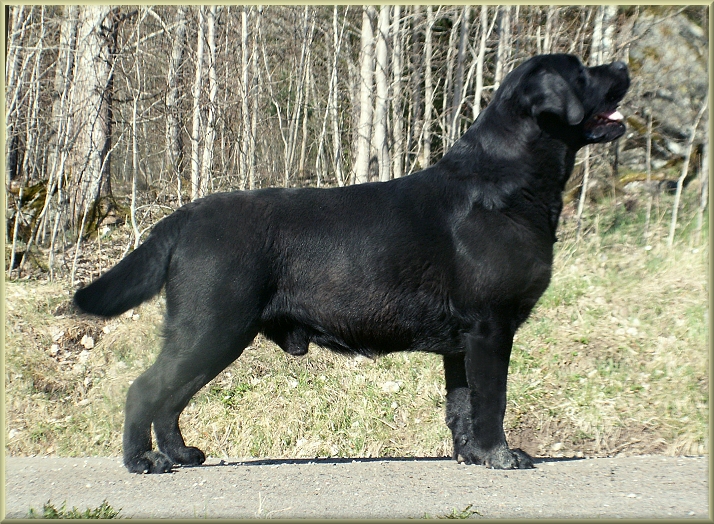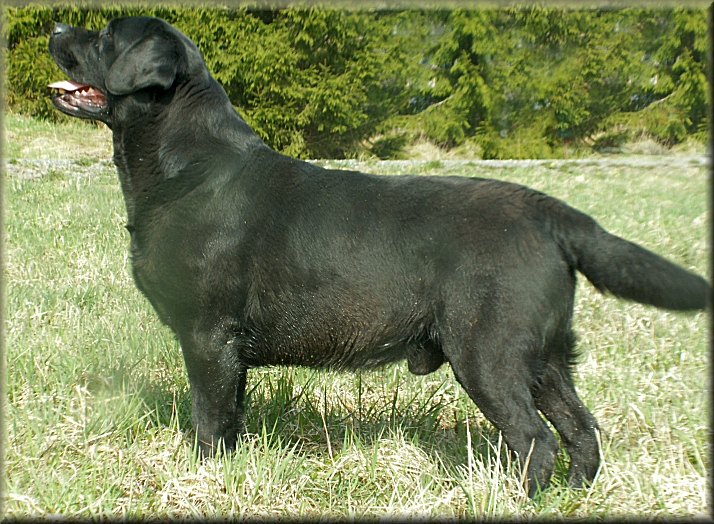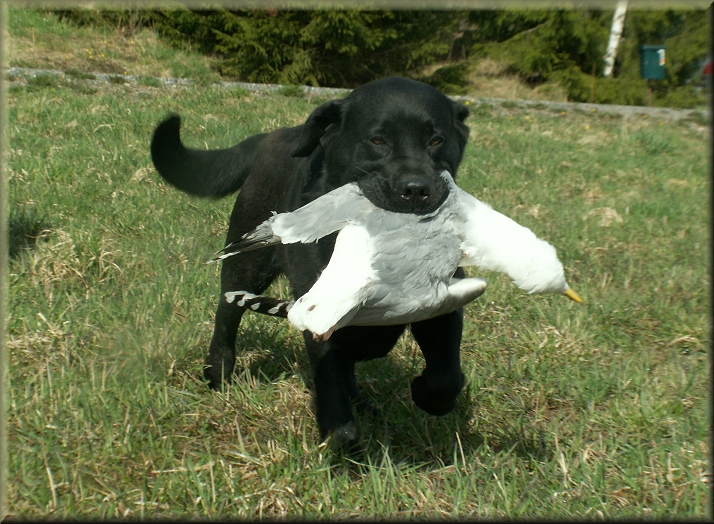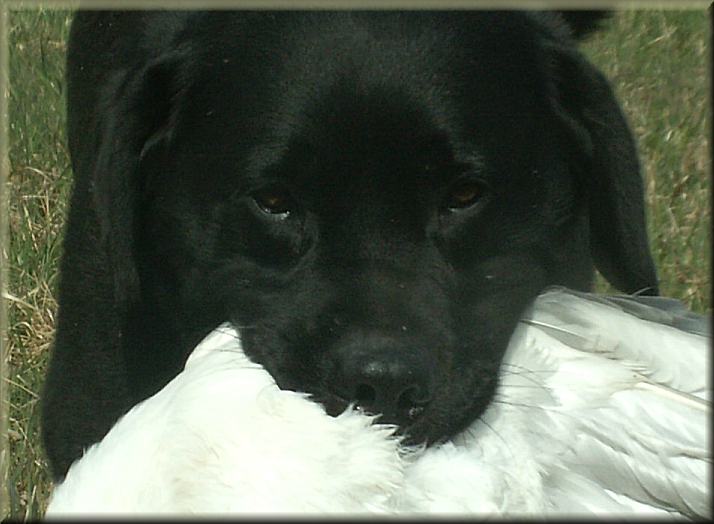 BOB at SSRK/Larv 9/5-10 Judge JR Sauge
CC 2nd Best Dog at SKK/Västerås 24/4-10 Judge Filip Jonsson
CC 2nd Best Dog at LRC Clubshow under Mr Les Brabban
CC Cacib & BOS SKK Österbybruk 23/5-09 Judge Soile Bister
BIS LRK/Östra 22/2-09 Judge Elisabeth Amundsen
Juniorclass Winner CC Quality
BIS-puppy LRK Clubshow in Gränna. Judge Mrs och Mr Hepper.

more photos
Hips A-A . Elbows 0-0 ( Optigen Clear by parentage ) Eyes clear 12/7 2012
EIC n/n Clear . EEBB - Dominant Black (Bb)


Frozen semen is available in the USA with Dr. Hutchison in Ohio


Click here for more information.


Mallorns Romeo
Visions I'm Able
CH Sounder's Hear Me Roar
CH Kelleygreens Amazing Grace
Rosanan La Rosa
Mallorn's Arcturus
Rosanan Desert Rose
CH Abbeystead Tranquill
CH Cambremer Tom Cobbley Of Charway
Charway Uncle Tom
CH Cambremer All That Jazz
CH Frostfire Dawn Chorus At Abbeystead
Cannonridge Jackdaw
Frostfire Court Jester
Pups sired by Roger


Lena Wiberg-Johansson * Lötsta Gård * 153 94 HÖLÖ * 08-55159207 Fax 08-55159208

© annuals 2007 .all rights reserved